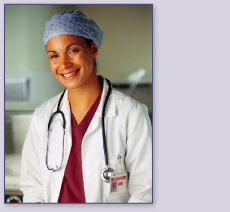 Better Vision for Life




Northern Virginia Eye is staffed by caring professionals to serve our patient's surgical needs in ophthalmology.

Specialized care services include:

Cataract Surgery
Corneal Transplants
Glaucoma procedures
Oculoplastics
Welcome to
Northern Virginia Eye Surgery Center
Our facility offers a relaxed, patient-focused environment, state-of-the-art equipment, ample parking, and an experienced staff to meet your needs.
Located at 2710 Prosperity Avenue, Suite 150, Fairfax, Virginia 22031, we invite you to call us at (703) 289-1290.
Click here to view Important COVID-19 Information
Click here to view the Patient Bill of Rights and Responsibilities
Click here to view Your Right to Decide
Click here to view Nondiscrimination policy
Click here to download the Medication List
Northern Virginia Eye Surgery Center is accredited by the Accreditation Association for Ambulatory Health Care (AAAHC/Accreditation Association) and meets AAAHC's rigorous and nationally recognized standards for the provision of quality healthcare.
Hours of Operation: Monday-Friday 6:00 a.m. to 3:30 p.m.